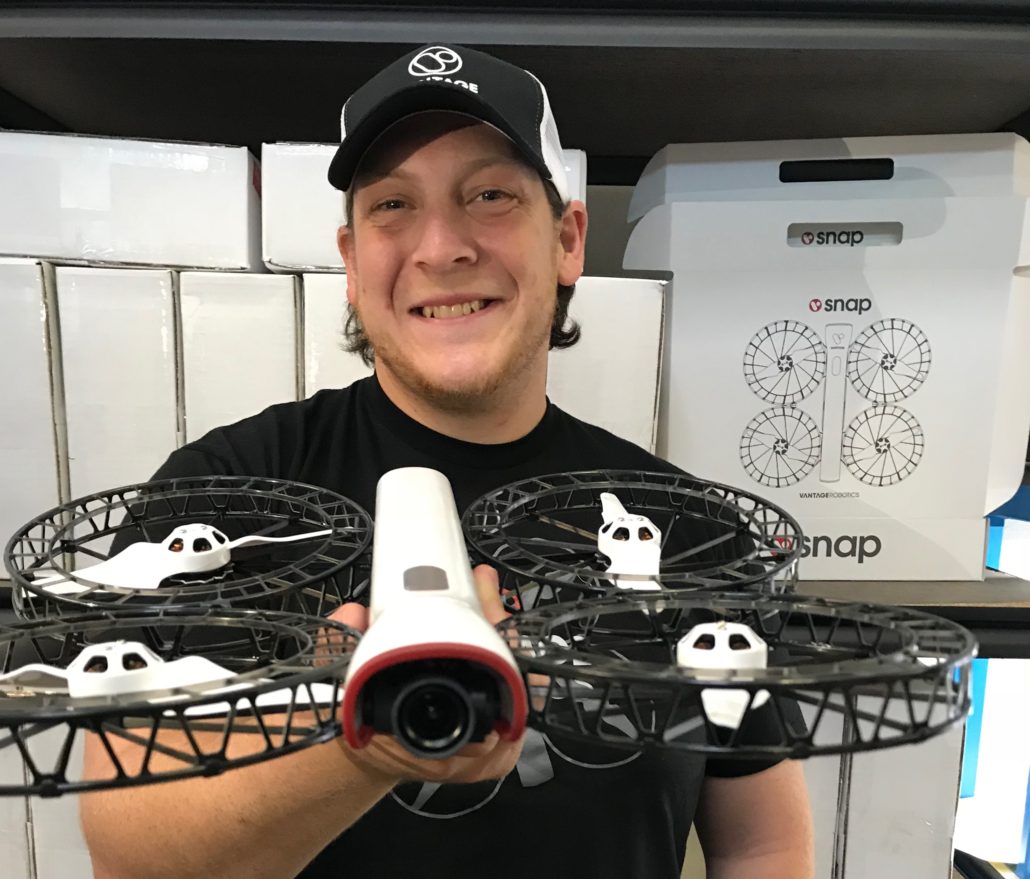 We're excited to announce our new Community Manager, Matt Zarchin. As Community Manager, Matt is responsible for taking care of all our current and future customers. If you have a question, warranty issue, or just want to check in on us at Vantage, he's your man.  In addition to a wonderful love of flying robots and a dedication to high-quality support, Matt brings some incredibly relevant experience in videography, journalism, and recruiting to our team. (Yes, we are a small team and everyone wears many hats.) When Matt's not taking care of all of you, you can generally find him on the rugby pitch, where he plays inside center.
For the many of you who got to know and appreciate James Squires, who has been our amazing community manager for many years, he very sadly had to leave us to take care of his aging grandmother. We all wish him the best in Fresno and thank him for his dedicated work at Vantage.
Matt's got some big shoes to fill taking over for James, but anyone who's had the chance to interact with him some far can probably attest, you're going to be in good hands. And if he does particularly well taking care of you, I'm told he's got a penchant for tasty coffee.