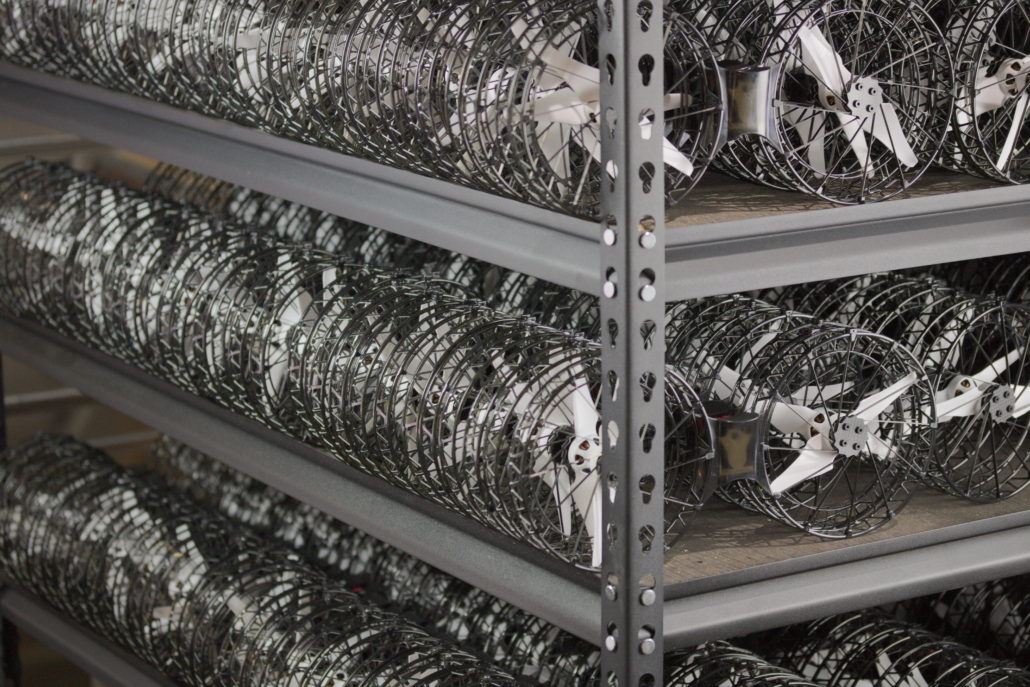 We continue to ship Snaps at an accelerating rate, although we have not been able to do so as quickly as we hoped. Supplier delays and yield issues with PCBAs (printed circuit board assemblies) have been the primary reason for missing our targets. Additionally, a batch of components was unexpectedly held in customs for nearly a month and a key PCB supplier had a fire, both of which further added to PCBA delays.  Because we have just been short on a subset of components, the assembly team has been building large numbers of subassemblies with available components as we await the next PCBA delivery. This will let us move considerably faster once the delayed PCBAs arrive. Our expectation at this point is that we will have most of the units shipped by the end of November and the balance complete by the end of December.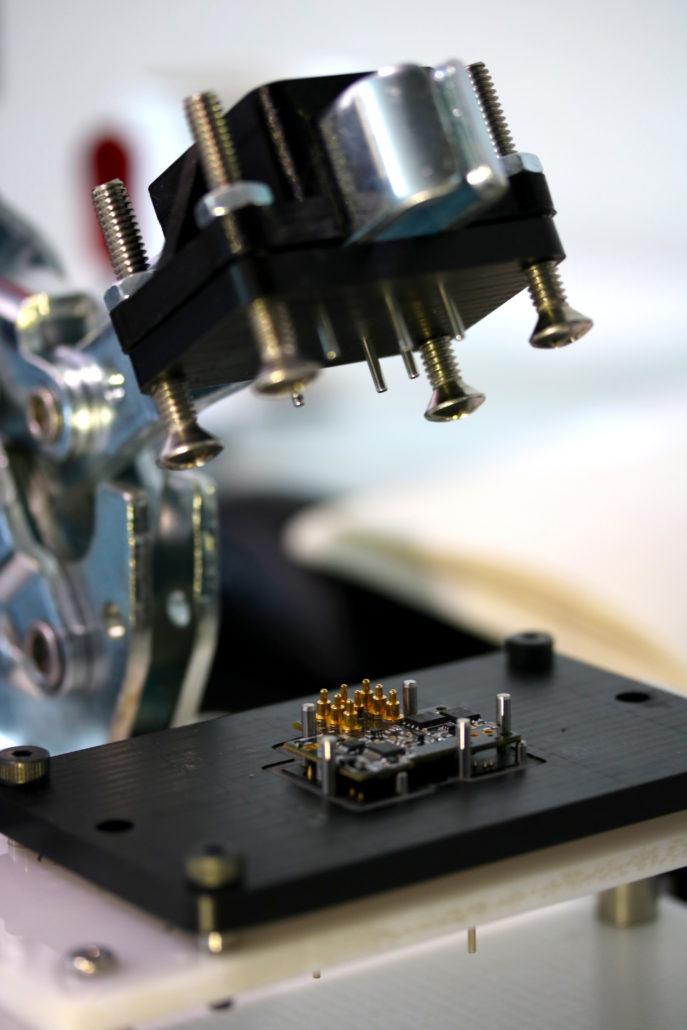 The Wi-Fi board and the magnetometer on the tail board have had our two primary sources of yield problems. We had less than 50% yield in PCBA fab (the step when components are soldered onto PCBs) and additional units failed during our quality control test process. As one would expect, this has significantly reduced our shipping rates. These two issues have been especially thorny, in that we had a few units which made it through our test process and then failed either during shipping or in customer's hands – not good! We've been working with our component suppliers and PCBA fabrication partners to fix the root issues, have updated our burn in process to be even more stringent to make sure to catch borderline units, have updated our pre-flight automated check procedure to ensure we identify these issues before takeoff, and refined our sensor failover algorithms to make sure handle any failures in flight safely.
We have been shipping units internationally to all countries for over a month. We've also been picking up speed with battery production and plan to start shipping spare batteries to customers in the next few weeks. We have been shipping a fuselage sleeve in lieu of a case, which is frankly our preferred solution, having used both the case prototypes and the sleeve for many months, as the sleeve is lighter and fastest to deploy. That said, we haven't forgotten about the case, but have been prioritizing getting everyone units as quickly as possible first. We don't expect to ship cases until the beginning of next year. For the DSM controller fans out there, we have a unit flying now with DSM and are working on making this integration ready for you. While we know bluetooth game controllers don't quite have the same feel as DSM controllers, we still find it to be rare for us to want a two stick controller at all, and rarer still that a bluetooth game controller doesn't meet our needs when we want two stick control. But again, for those of you who want this, we know we promised it at the outset, so we'll certainly be following through and delivering. We also have prototype Wi-Fi range extenders working well, which are a nice option for anyone to go really big on their manual control shots. One can use off the shelf Wi-Fi repeaters, so we'll share instructions for implementing your own repeater for anyone who is eager and follow up with a dedicated solution.
The software team has also been hard at work on many fronts. Our Android app is now available on the Google Play store and being used by many customers. It still doesn't yet have the same scope of features as the iOS app, but we're continually adding more capabilities to get it caught up.  We've had a major communications software update in the works for over seven months now that we expect to be making an announcement on very soon. We'll also be following up this update with a number of announcements on new tracking modes, improved tracking accuracy, and new flight modes.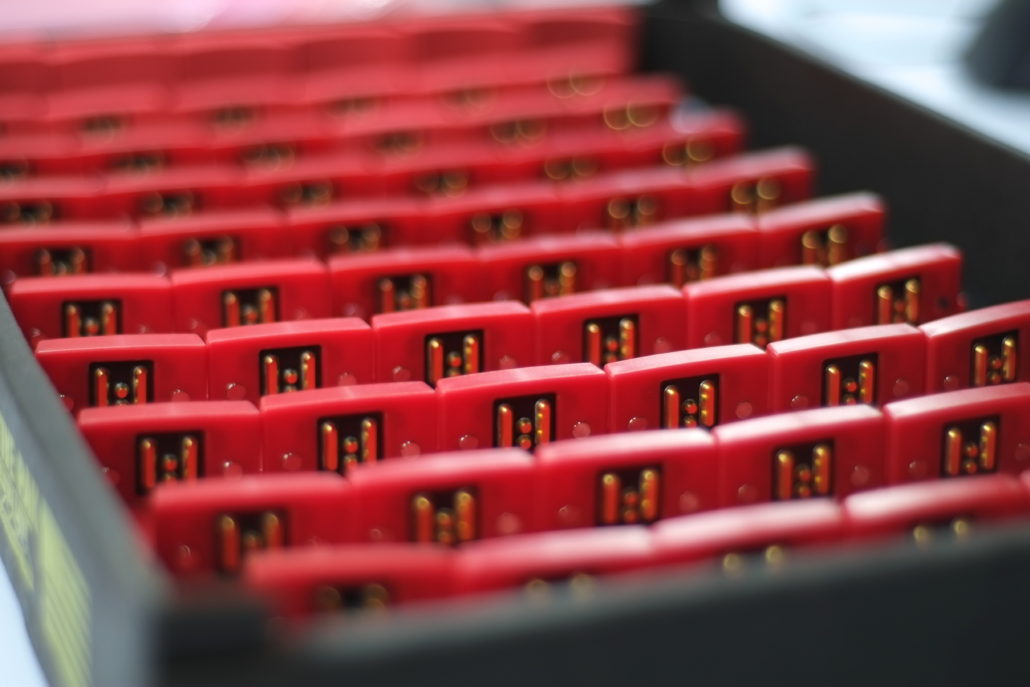 While we know this is cold comfort for those of you who are eagerly awaiting your unit, we have been gratified to see all of the videos and positive reviews from our awesome customers who have received their units. A collection of videos shot by customers (Snaptographers?) follows at the end of the post. Here are a few recent comments:
All my friends and family that I have been sharing the videos I am taking are amazed at what Snap can do…  Rest assured, you guys are making an amazing product!
– Giac V
Hello – just received Snap and took it out for a test flight – awesome work people
– Sean O
I tested it at South Point, which is always windy…Winds were gusty and at least 15 mph, maybe more. The Snap had no problem flying into the wind…
– Mark D
I'm simply Blown away by the Snap & I am very pleased I hung in there for the ride… Trust me you won't be disappointed!!!… Feeling VERY HAPPY ?
It is ridiculously easy to fly & is very smooth. I might be putting my Spark up for sale shortly as the Snap keeps impressing me the more time I can spend with it!
– Gizmo2001
Trust me I am seriously blown away with it!!!!!
– Dale
For everyone waiting to get your unit, it kills us to stretch your patience as we have. We are dedicated to shipping a quality product and doing so has been about 10 times harder than we ever expected, at every step of the way. We will continue to push our suppliers, burn the midnight oil, and expand our feature set until every one of our customers has their Snap and gets to experience the amazing thrill of aerial video made easy. Until then, we thank you as always for your ongoing support, words of encouragement, and for joining us on this ride.
Yours,
Tobin