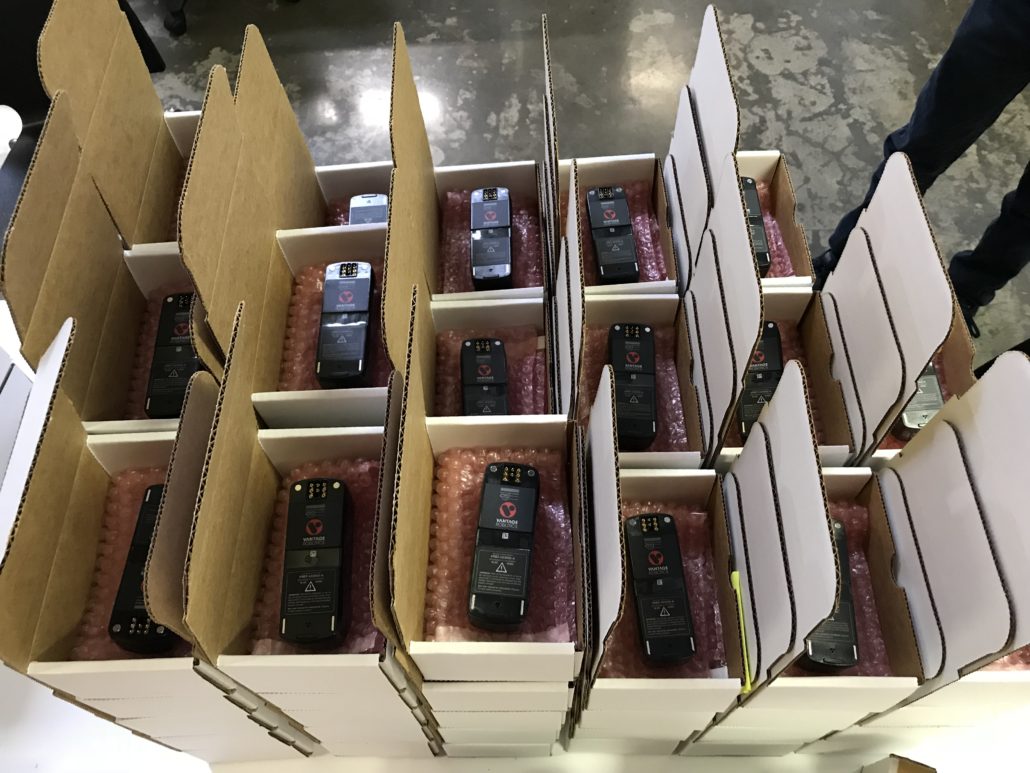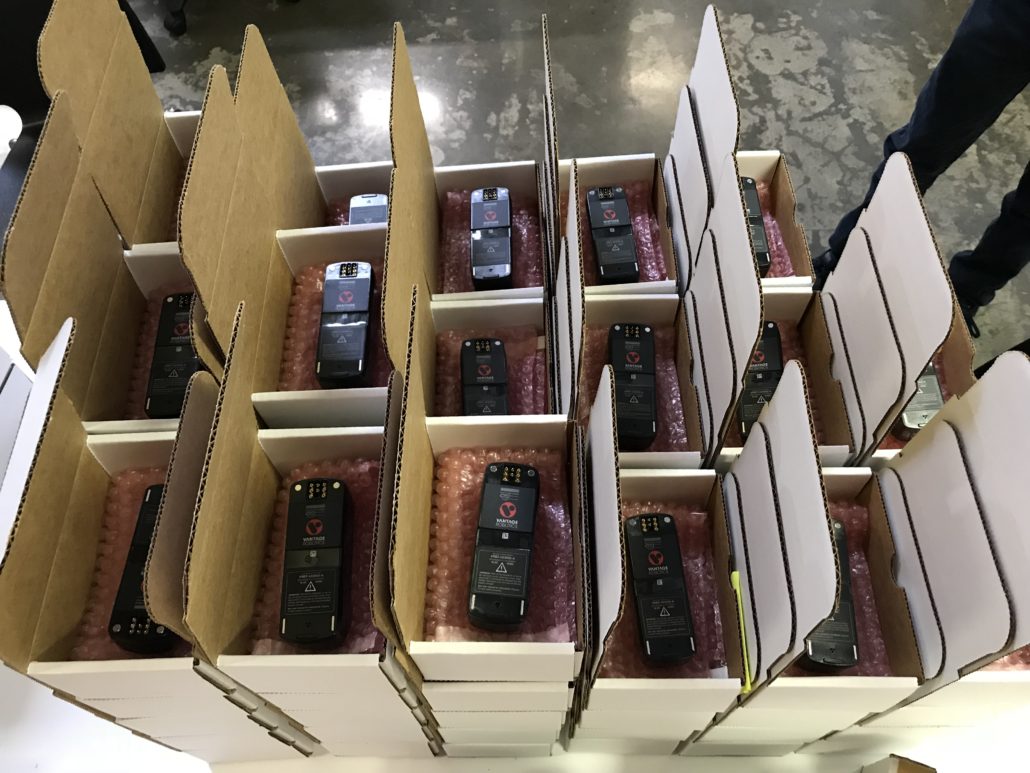 We promised a few weeks ago that we'd begin shipping spare batteries. We wanted to confirm that they have been going out the door as expected. Many of you should have gotten your spares already and another batch of several hundred are going out this week.
While we're on the subject of batteries, we've had a few reports from customers who've experienced their batteries either stop charging or become unresponsive. We've found a root cause of this, which ultimately stems from leaving the battery at low charge for too long. We've made some changes to reduce of the chances of this happening by both reducing the expected standby current draw, fixing a bug that can rarely cause the standby current draw to be too high, and reducing the minimum voltage at which the charger can initiate charging. These changes will be available by installing the firmware in iOS app update 1.5.2, which is available now on the App Store, or by going to the "Firmware Updates" section of our user manual.
While it's never a good idea to leave lithium-ion batteries in a low charge state, as it reduces their capacity over time, we'd recommend being especially cognizant of this until you do this firmware update.
Thanks to everyone for your patience in getting your spare battery and we hope all of you enjoy getting some more flying time!