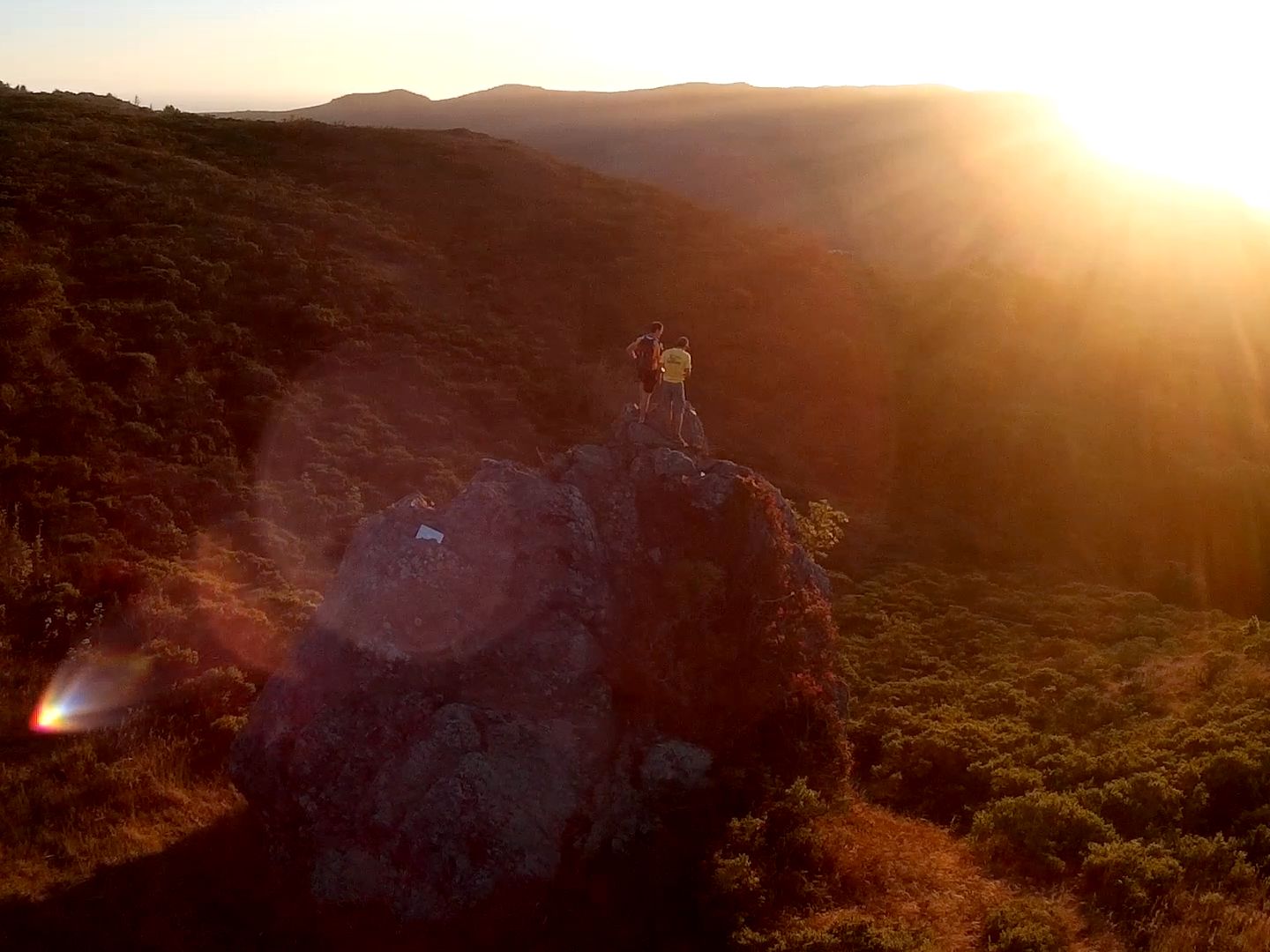 Snap Captures Stunning Video.
Sony Exmor 4K Sensor, Gimbal Optical Stabilization, Shoots 1080p @ 120fps
VIEW SPECS

Snap is Safe.
Snap's protected blades let you get closer to the action. No slicing or dicing; just spectacular video.
VIEW SPECS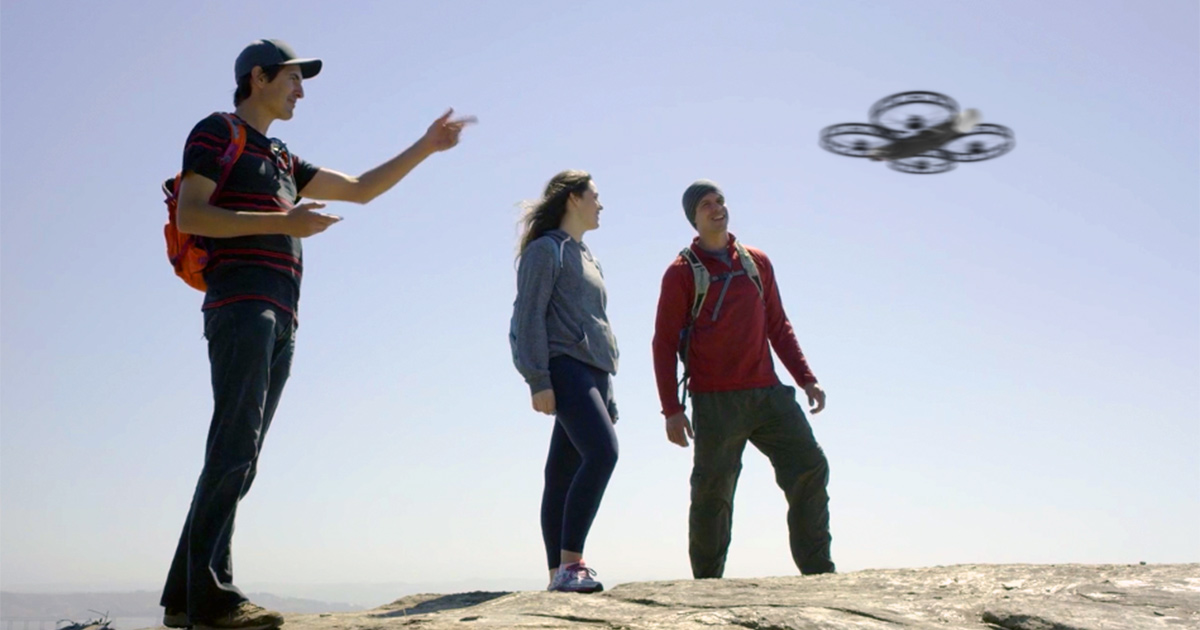 Snap is Easy.
Snap automatically orbits around you, comes back to you, and steers clear of the ground.
VIEW SPECS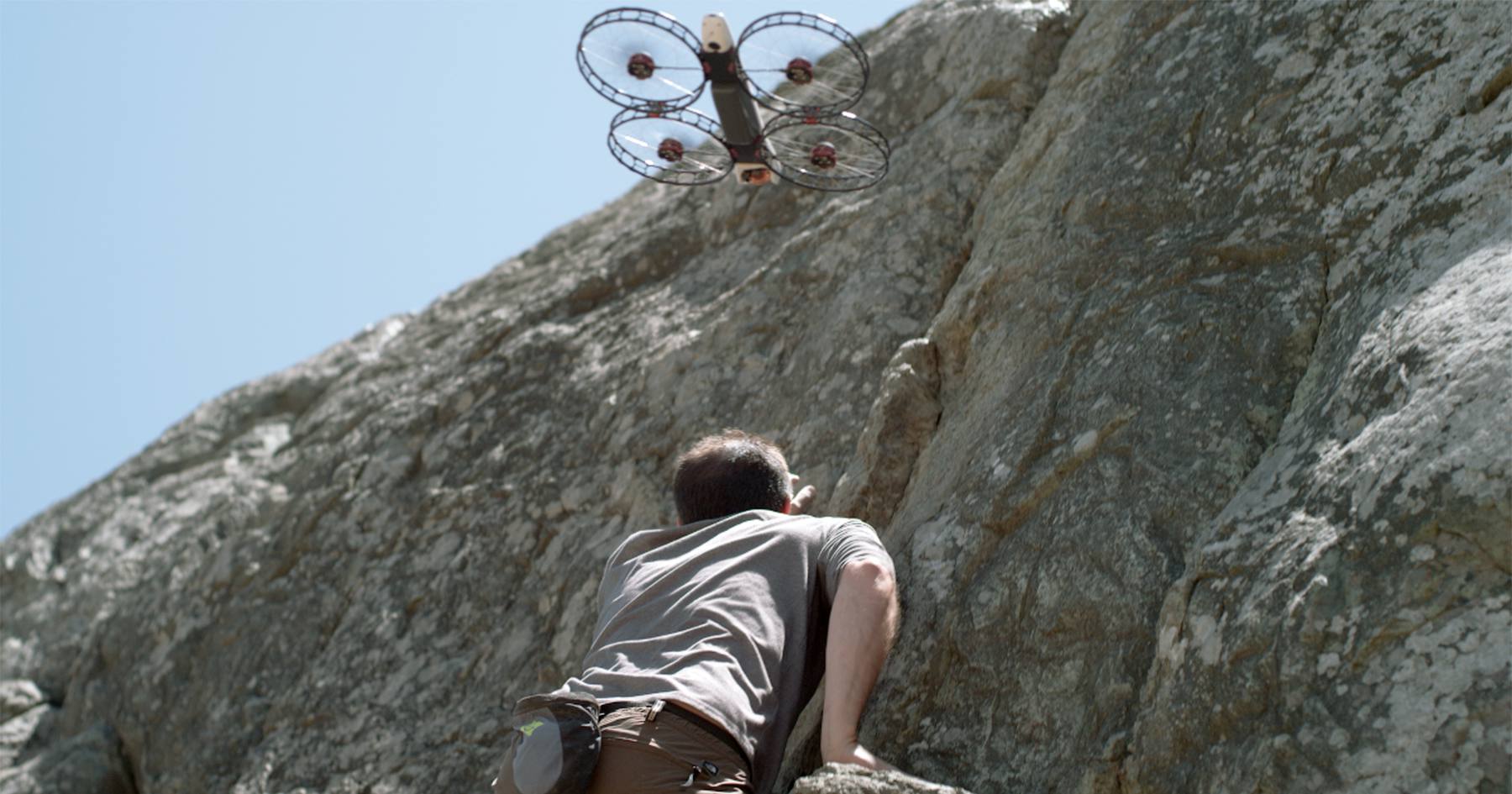 Snap is Smart.
Snap tracks you automatically. It would be creepy if it wasn't so awesome.
VIEW SPECS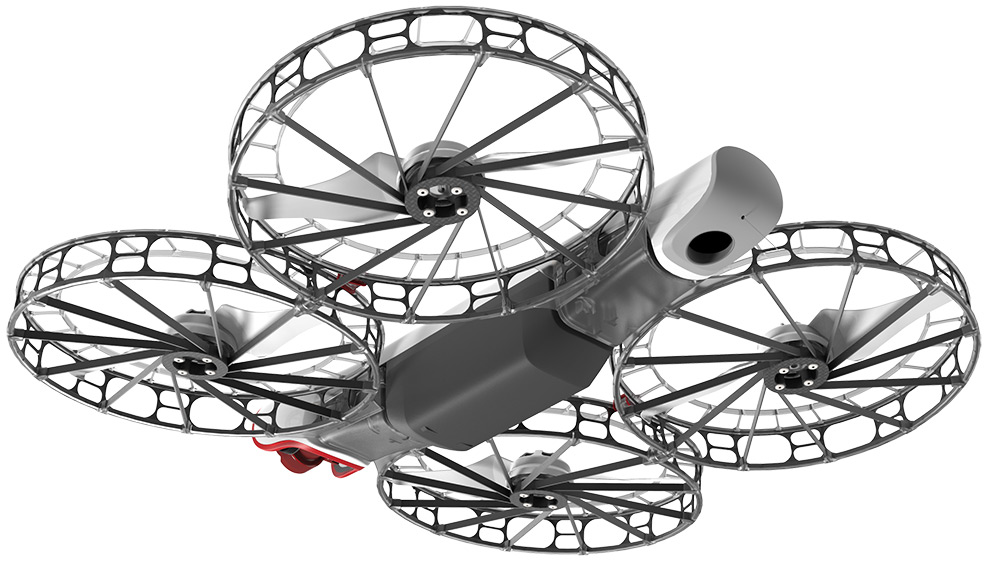 Super powers in a tiny package.
Silky-smooth 4k camera
Ultra-light gimbal
Smart battery
Auto ground avoidance
Modular design lets you extend capabilities over time
Precise position awareness
Magnetic breakaway architecture
Field oriented control motor controllers
Dynamic geofence
Canted pods for absurdly tight yaw control
Control with smartphone, game controller, or DSM controller
Stream video files to your smartphone
SEE FULL SPECS
Snap comes ready to fly. Are you?