Snap is FAA approved for operations over people.
Let us help you get your waiver in as little as 30 days.
VIEW SPECS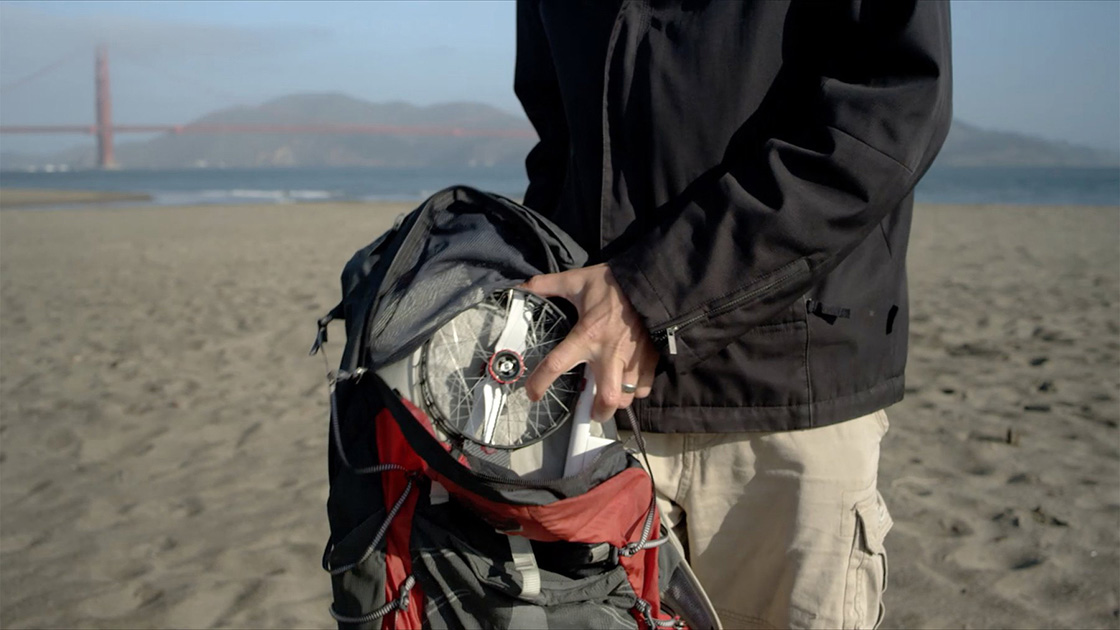 Take Snap with you. Anywhere.
Snap goes from bag to air in 30 seconds and is ready to fly everywhere.
VIEW SPECS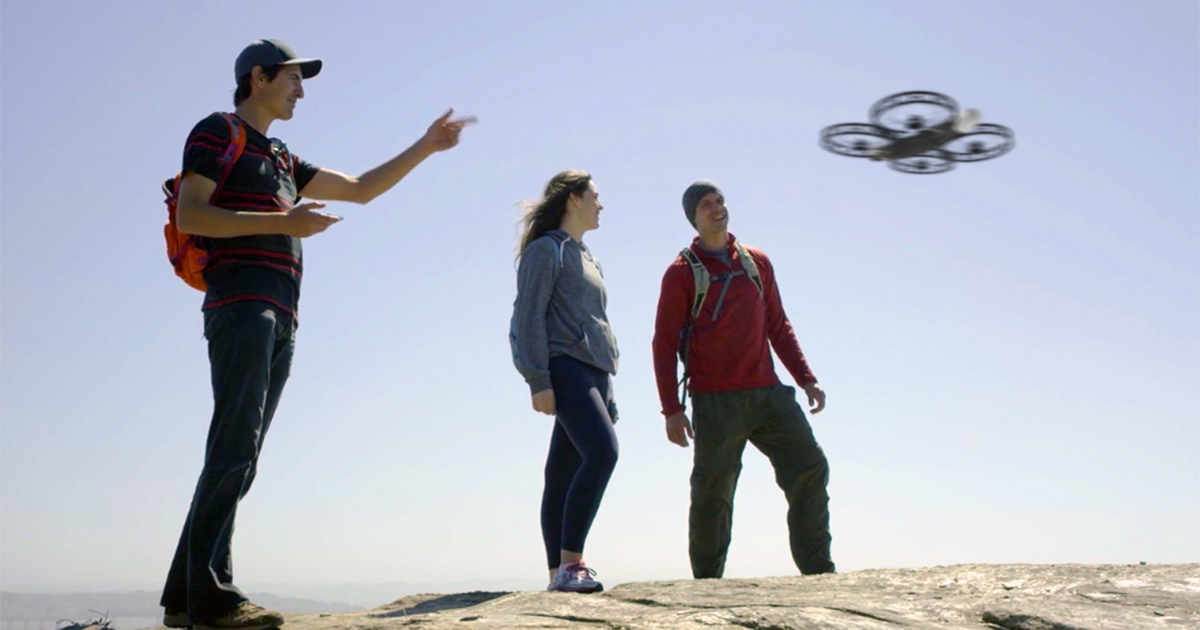 Snap makes it easy.
Snap automatically orbits around you, comes back to you, and steers clear of the ground.
VIEW SPECS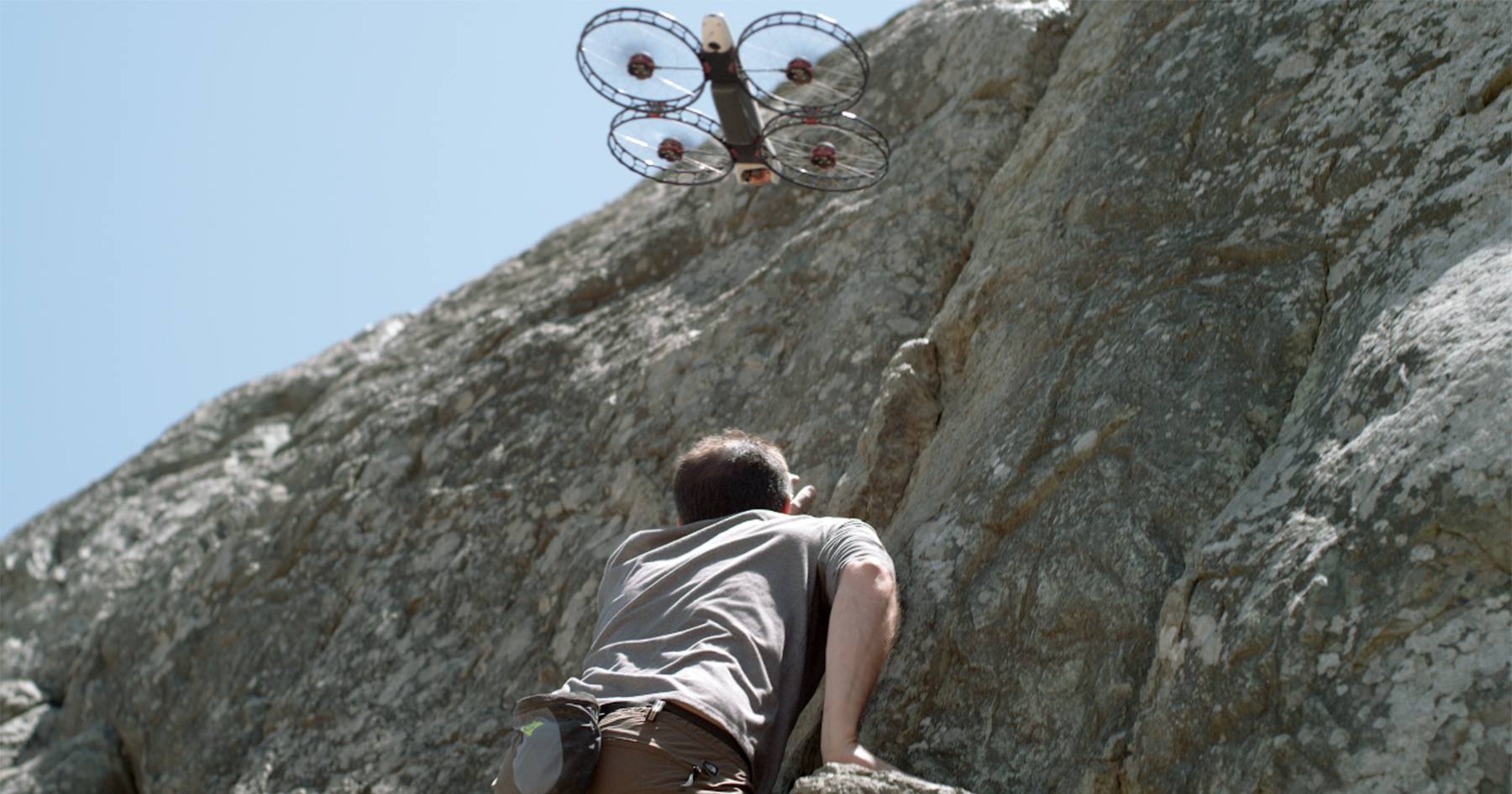 Snap is Smart.
Snap tracks you automatically. It would be creepy if it wasn't so awesome.
VIEW SPECS

Super powers in a safe package.
Silky-smooth 4K camera
Ultra-light gimbal
Smart battery
Sealed design handles any conditions
Modular design lets you extend capabilities over time
Precise position awareness
Frangible design for toughness, safety, and 107.39 waiverability
Field oriented control motor controllers
Integrations with qGroundControl, Pix4D, Survae, and DroneLogBook
Control with smartphone, game controller, or DSM controller
Stream 4K video with Base Station
SEE FULL SPECS
Snap is ready when you are.