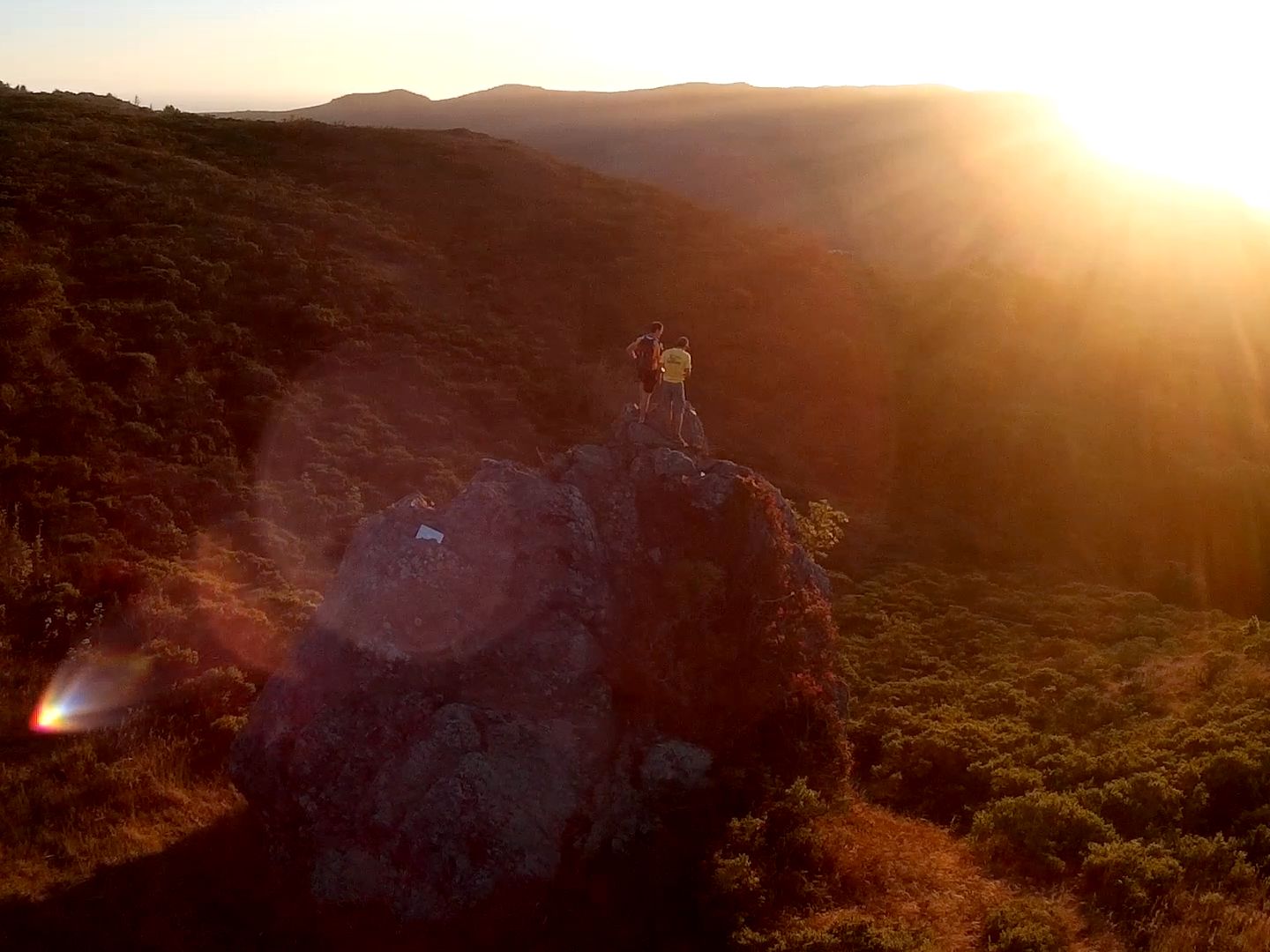 Snap Captures Stunning Video.
Sony Exmor 4K Sensor, Gimbal Optical Stabilization, Shoots 1080p @ 120fps
VIEW SPECS

Snap is Safe.
Snap's protected blades let you get closer to the action. No slicing or dicing; just spectacular video.
VIEW SPECS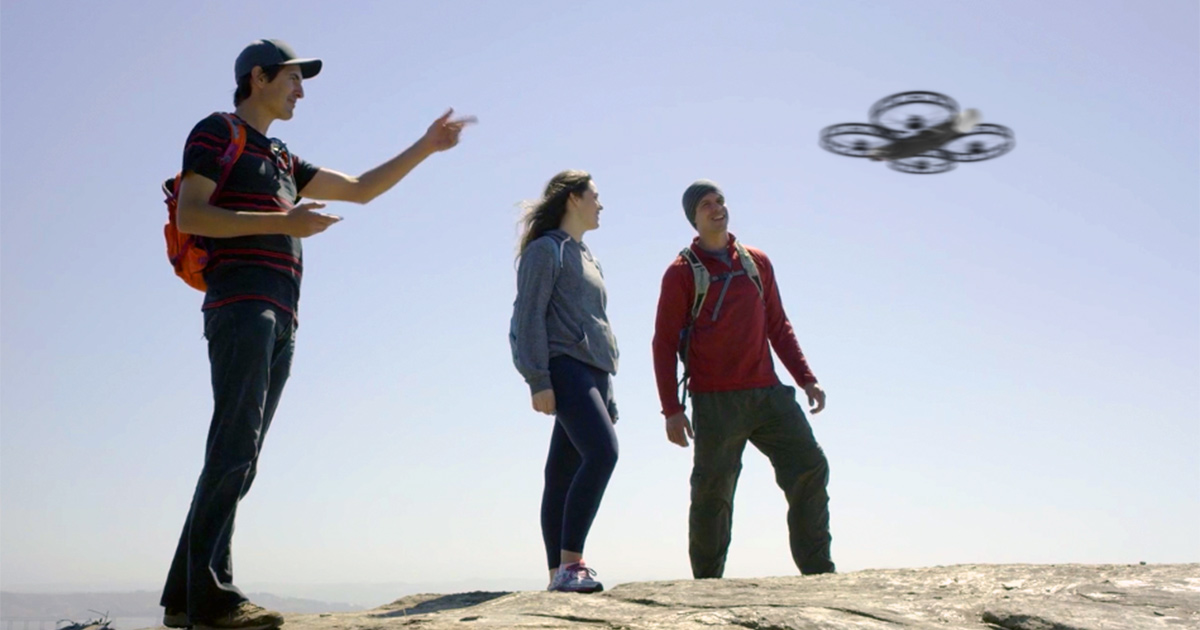 Snap is Easy.
Snap automatically orbits around you, comes back to you, and steers clear of the ground.
VIEW SPECS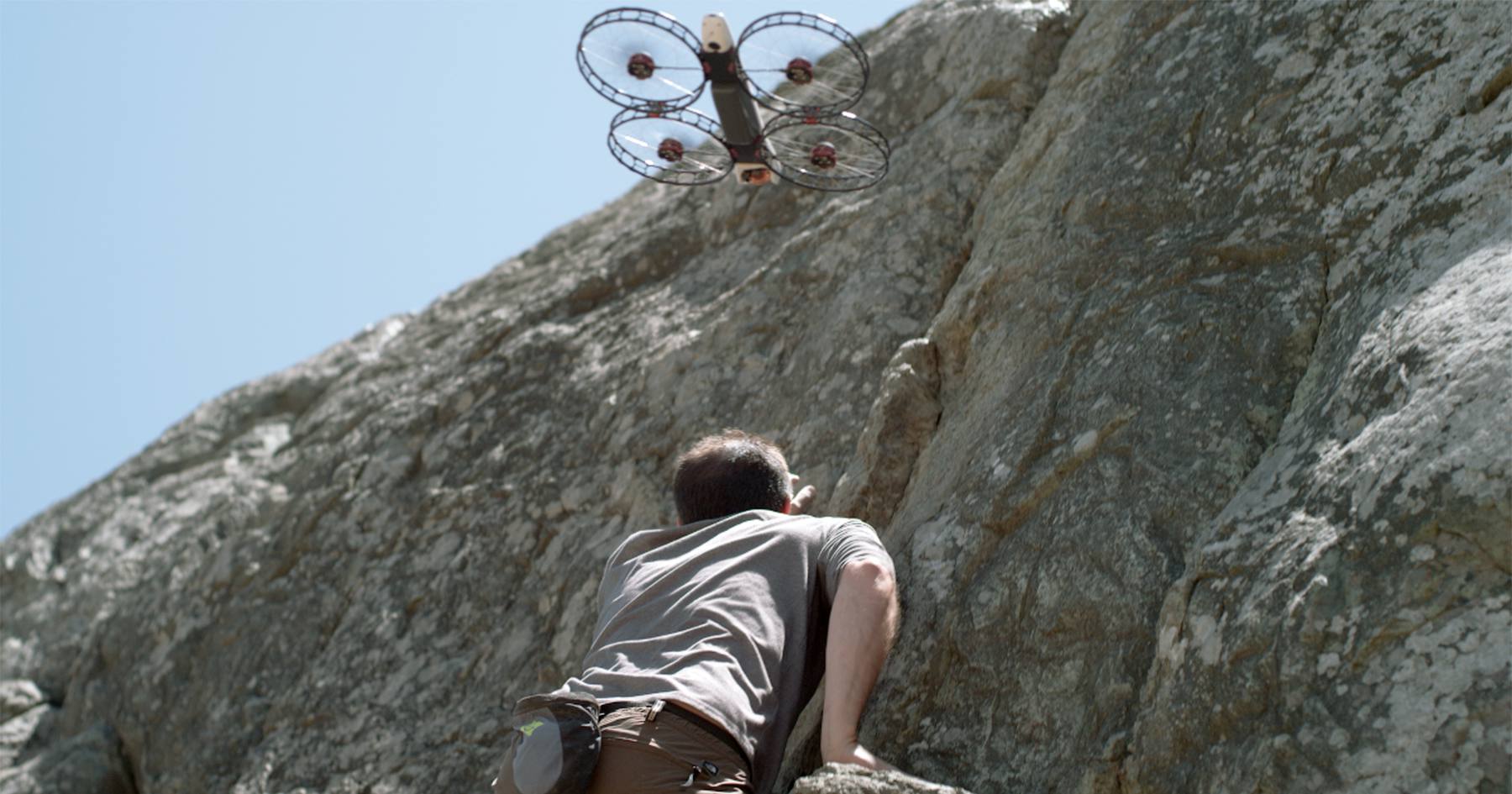 Snap is Smart.
Snap tracks you automatically. It would be creepy if it wasn't so awesome.
VIEW SPECS