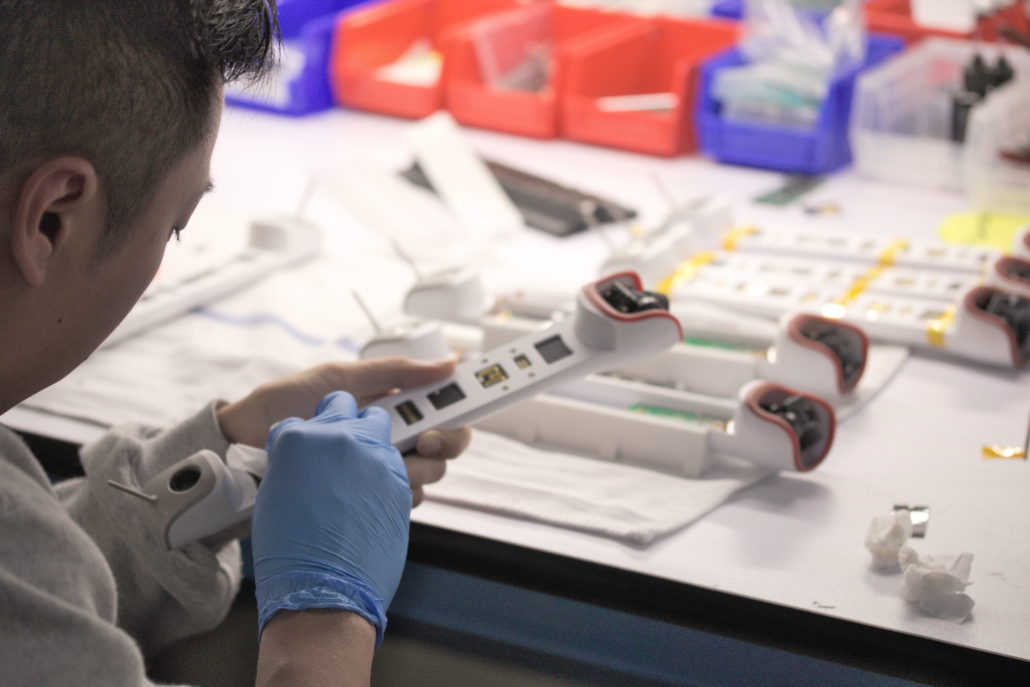 Wahoo! We now have ample parts in stock and the manufacturing line is cranking (finally!). We've almost already shipped as many units in 2018 and we did in 2017. We expect to complete all pre-orders by the end of March. We've rallied and overcome a handful of unexpected curve balls over the last few weeks, the most jaw-dropping of which was our memory chips being stolen from our PCBA manufacturer's line – what the [explicative]! Making an entirely new kind of drone in an entirely new way has proven to be a non-stop challenge, but we continue to push as hard as ever and are excited to finally see the light at the end of the tunnel.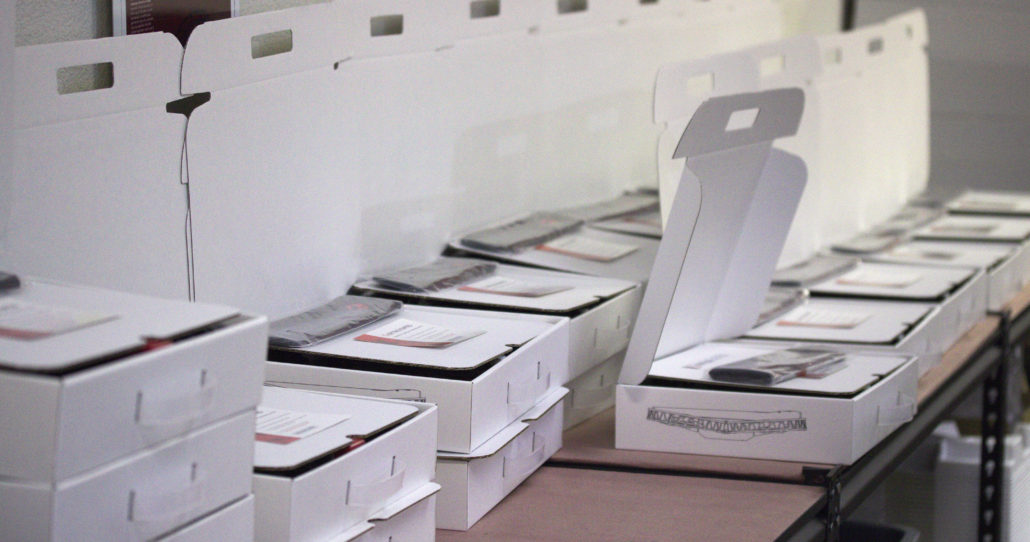 A growing group of adventurers, photographers, athletes (and normal people too) are using Snap to capture memories and moments as never been done before. You can see a collection of our favorites here. Please let us know if you've got one that you'd like to share!
The fact that we've kept many of you waiting for a long time weighs heavily on us.  We want to make it up to you by giving our pre-order customers the very first units of a soon to be announced Snap accessory, free of charge. We'll be unveiling this new accessory in the next week (hint: something that expands on Snap's unique abilities and makes it even easier for you to capture your favorite moments while still being present in them).
On the topic of capturing special moments while remaining present in them, I wanted to share a particularly personal video. Santa Claus delivered my son his first pedal bike and, of course, I used Snap to capture my son's first moments of glee and freedom.  You might have gathered from past videos that biking is a big part of my life, so capturing my son's first rides will go down in history for me. Snap enabled me to be completely present for him, pushing him to get going and catching him when he fell (except just once, I promise!), while tracking him flawlessly … and with no worries about safety (other than a debatably premature mountain biking descent…).  We look forward to seeing your videos of special moments like these — the ones we made Snap for.