We've had a few more bumps in the road on the way to production. The primary issue has been the discovery of some critical corner case bugs with our Wi-Fi module. Thankfully, our vendor has been great in addressing them and after a few weeks of long nights, we believe we have the issue solved, although additional testing and tuning is needed to be certain.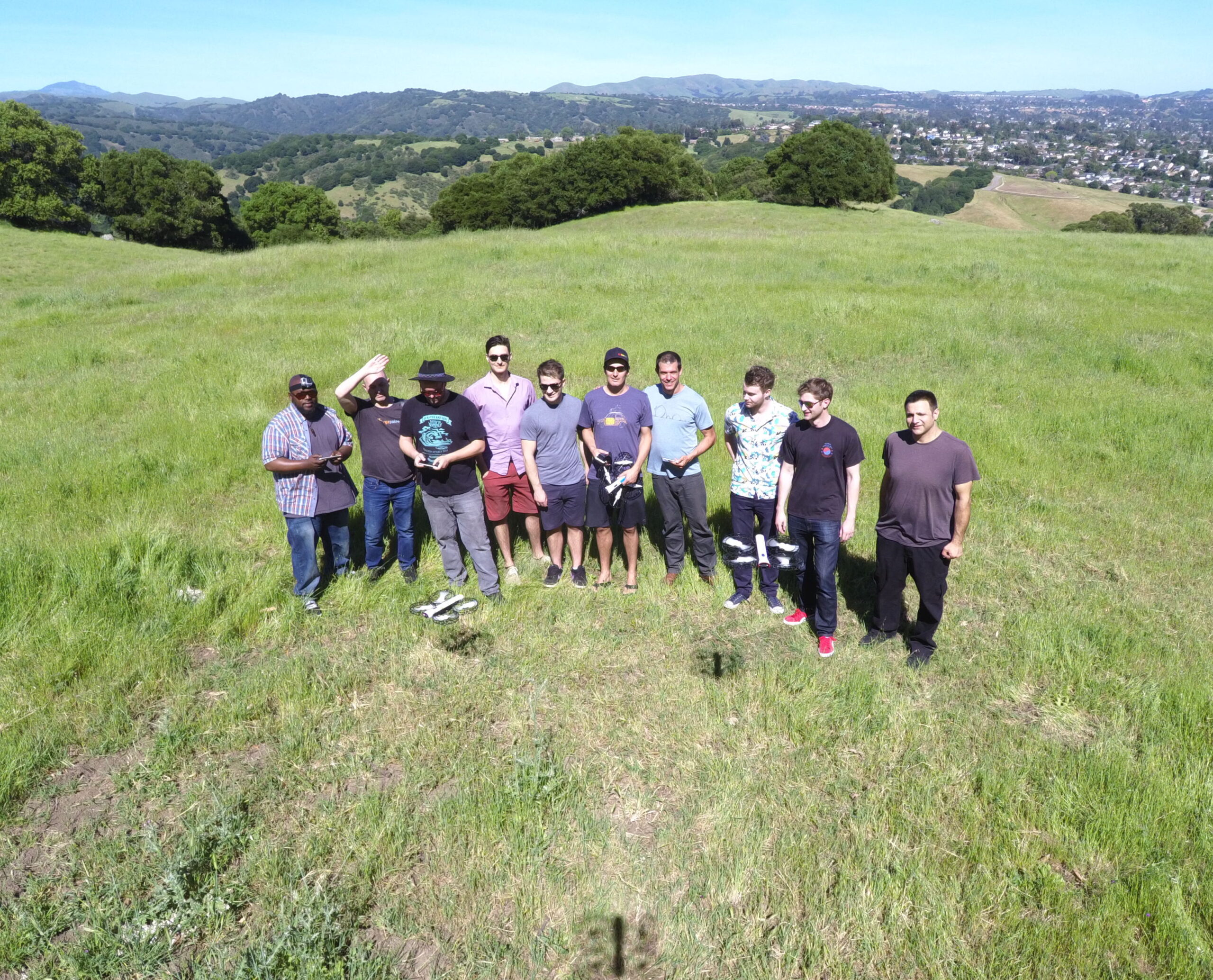 Vantage continues to expand our Beta program as well as our rigorous internal testing, which has been tremendously valuable in continuing to uncover bugs and manufacturing quality issues.
Here are a few specific examples of details we've been working on:
If the phone's location estimate jumps unexpectedly when flying on the edge of a phone-centered geo-fence, it can make Snap do some alarming rapid movements. We've fixed this.
Our sonar module is now working superbly we now are tuning mode and speed specific ground avoidance behavior to make sure Snap hit the right balance between avoiding obstacles and smooth video.
Deceleration behavior when going from max speed to zero was a bit too abrupt and can induce jarring video. We have tuned this for smoother ease in and out.
Even high end GPS modules like the one we use in Snap can occasionally have large position estimation jumps in certain circumstances, which can make Snap dart off unexpectedly. We have created logic to detect and handle this so you never need to know about it.
Our EIS (electronic image stabilization) does not currently perform as well as we think should. We're working with our chip vendor to improve this.
Here's one example of the latest code in action:
We are currently doing a build for 20% of our pre-orders, which is well underway, albeit a bit delayed due to continued delays for one last PCB. We currently expect to begin shipping from this build in mid-May, barring further delays or new bugs.
Thank you for your continued patience as we work to finalize Snap. We know these continued delays test the patience of the most loyal customers. We are working as hard as humanly possible to work through all of the issues and ensure that Snap is worth the wait.
Tirelessly,
Tobin, Joe, and the rest of the Vantage Team