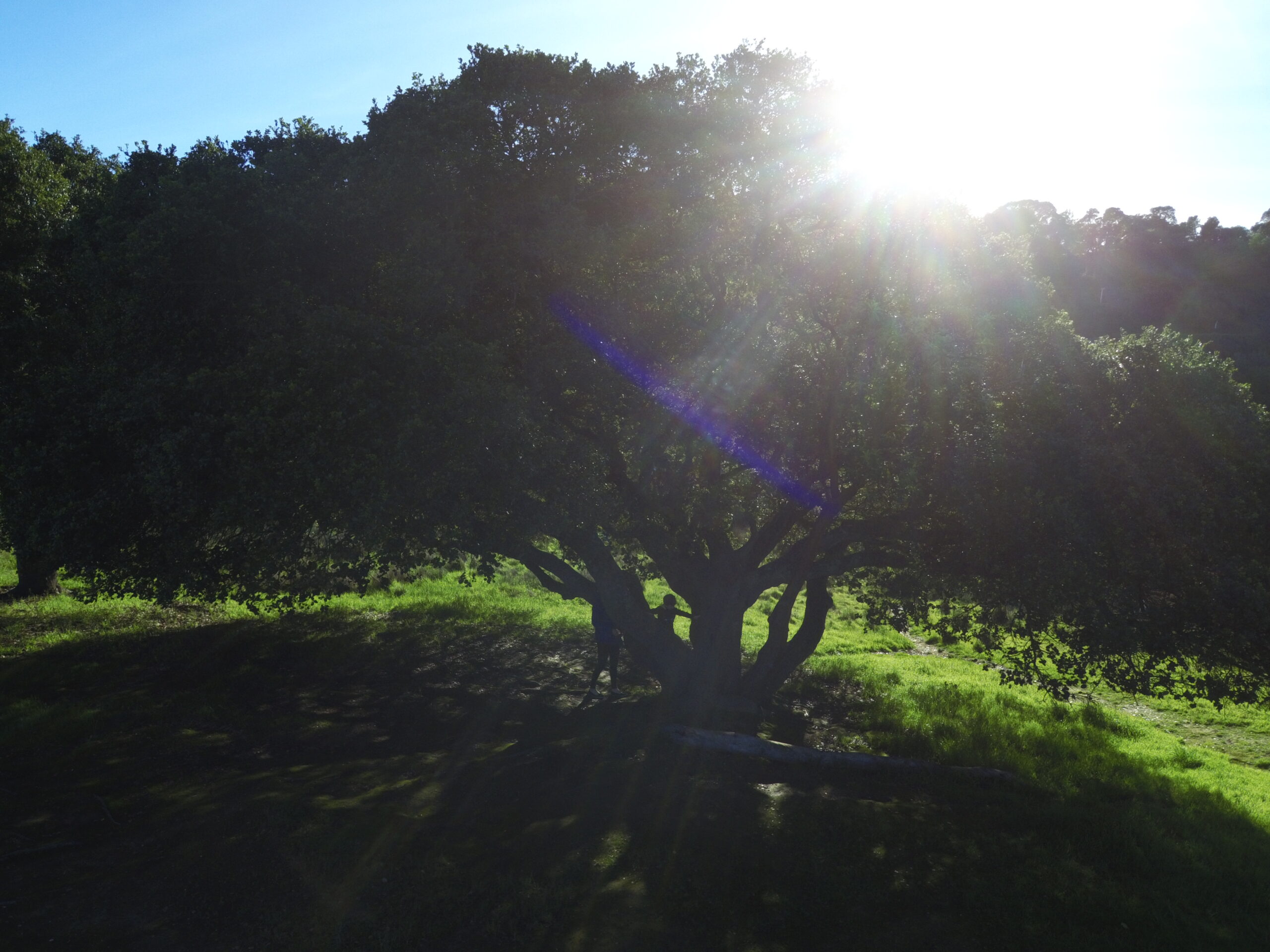 Snap is not ready for production shipments yet, but we are getting extremely close. We have been steadily expanding our beta program and will continue to expand through the end of March.  We expect to ship production units starting in late April, barring new delays. We have had four primary recent delays: 1) We decided to replace the sonar module with a higher performance custom unit. 2) We continue to find new bugs with Beta units. 3) High-yield loss on a few parts has created inventory shortages. 4) Our volume PCB order is delayed. We will discuss each source of delay, as well as some more positive news in this update.
Sonar Module Upgrade
The sonar module is on the underside of Snap and is used for controlling altitude within sonar range and ground avoidance, which is especially useful in tracking and auto modes. As we expanded our testing, we found that our original sonar module didn't work reliably over many terrain types and the range wasn't sufficient to consistently avoid ground collisions, especially during fast tracking shots. The worst issue was that it occasionally gave erroneous data, which caused Snap to fly erratically. We had some ideas on how to make a better sonar module, but resisted making the change, as hardware changes always take longer than expected, and we know we've got more than one eager customer who doesn't want to wait longer (not to mention, we had already, gulp, bought a whole lot of sonar modules). Ultimately, we decided that the performance as is was not acceptable and we took two long weeks to realize the sonar performance we knew was possible. This is now nearly complete and both ground avoidance and altitude hold are now working much better.
Beta Program
We have been steadily expanding our beta program and continue to feel so excited watching first time pilots harness the power of aerial photography with Snap.  Testers have graciously been pushing Snap to its limits and sending us valuable feedback.  Beta testers have praised Snap for being able to use it in so many places where other drones would not be welcome, its dynamic range and color profiles, the ease of the SmartTilt controls. We've also gotten a lot of feedback on bugs and ideas for improvement, which we've been acting upon.  Based on beta feedback, we're working on improving the onboarding tutorial, creating a more constrained beginner mode, improving control over the gimbal pitch, and fixing a battery charging bug, in addition to a long list of other details. A few raw sample videos from our beta testers follow below. You can see many many more on our vimeo channel.
Inventory and Yield Loss
We've been working through the complexity of maintaining inventory on the 372 unique parts to make a Snap as we expand production. Yield and quality issues make this challenge more complicated and resulted in some delays, as we often have to scrap components that don't meet quality standards or are damaged by production process errors. As a result, we have had shortages, and our overall production rates have often not been as high as we have targeted. Our team has been working through the root cause of all yield and quality issues to minimize this problem, as we have been ordering excess quantities for parts with known higher scrap rates. These issues happen for every product and never go away, so this shouldn't be a surprise. However, Snap does continue to surprise us with the number of extremely challenging yield issues. As one example, GPS jamming reared its ugly head again unexpectedly when we switched the coating our our heat sink from a chromed zinc to an alodine coating. We switched to alodine as the coating is dimensionally slightly more accurate than the chromed zinc plating, which gave us a better fit between the heatsink and our plastic fuselage body. After doing this, we started seeing an increased number of units rejected due to not meeting our GPS accuracy quality standards. We ultimately had to pull apart all of the units made with the alodine coating, after discovering that this coating reduced the effectiveness of the grounding of our heat sink, which led to the heat sink acting as an antenna and jamming our GPS. We have subsequently switched back to the chromed zinc plating, but had to destroy more units than we like to think about to figure out the source of the problem and fix it.
Production Printed Circuit Board Delays
As we steadily ramp production, we have been transitioning to larger order quantities for our printed circuit boards (PCBs). We planned on longer lead times for these boards, but ran into a number of unexpected delays in a few last minute changes, questions from vendors, the final quotation process, and legal wrangling on contracts. Almost three weeks slipped away from us due to these banal issues. We hate it too.
Shipping Expectations
Last month, we said we targeted starting full scale production at the beginning of March and taking 6 weeks to fill all orders.  We are now in the beginning of March, but are still ramping production.  We continue to increase production rates and the number of units we ship each week. We will continue to call the units "beta" until we have fixed all known impactful bugs and are seeing our customers have consistently good experiences. Our expectation is that this will happen in late April. At our current pace, we expect to ship about 5% of our pre-orders in March, an additional 15% in April, and the balance May.
Feature Highlights – Tracking and Still Photo Samples
The tracking shots have quickly become our mode of choice for amazing videos. Tracking shots can be intimidating, as you are effectively letting software take over in the pilot seat, while you entirely divert your attention to your activity of choice.  We've found very few settings where we feel comfortable doing this with open bladed designs capable of causing injury if they unintentionally hit someone. Snap combination of safety, performance, and focus on ease of use make it an especially good platform for tracking shots.  Snap's light weight, shrouded blades, and break apart design go a long way to give peace of mind as you give a microprocessor the keys (well, actually, seven microprocessors). Our software modes for tracking shots are intended to both give you more artistic control of your shots as well as help you understand how Snap will move with you, giving you more peace of mind.   Snap currently has three different tracking modes. In air tripod mode, Snap is constrained to a point, and yaws and pitches the camera to keep you in frame.
In virtual wire mode, Snap is constrained to a line you define in 3d space by pointing your phone. This shot is especially useful for creating interesting movement between the camera and subject as well as doing effective leading shots when your direction of motion is varied (like skiing down a halfpipe).
In free form tracking shots, Snap moves in lockstep with you in all directions with whatever initial offset you chose. This mode is especially effective for really big long tracking shots with large changes in altitude and big changes in direction.
We have a number of other tracking shots in development to expand on this range of options and continue to make Snap the best drone for tracking shots on the market.
In addition to being a great tool for video, Snap has also proved to be a mind stretching tool for photography.  Here are some recent samples of shots from Snap: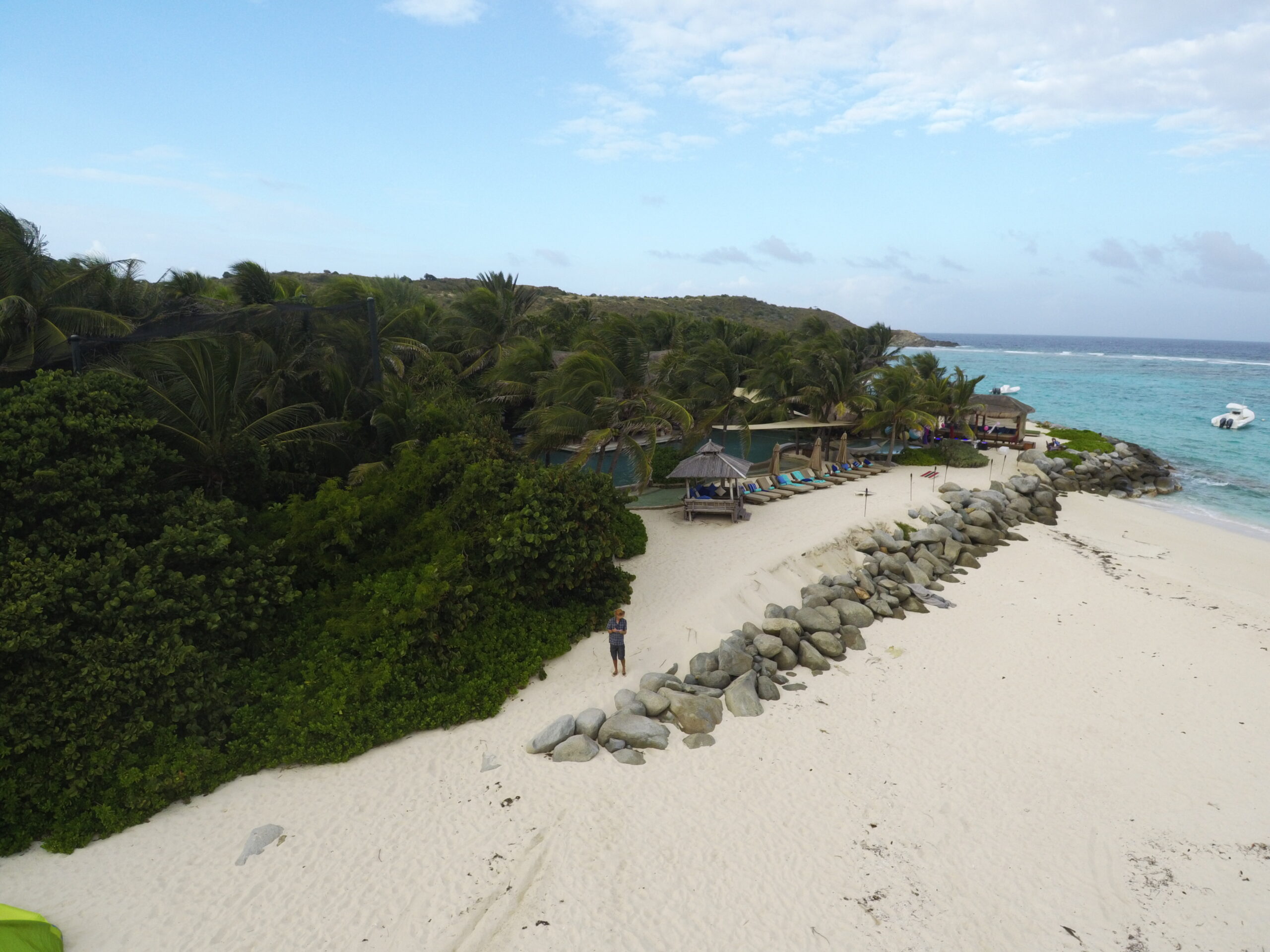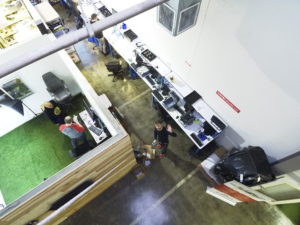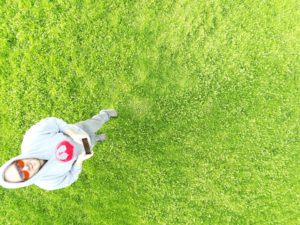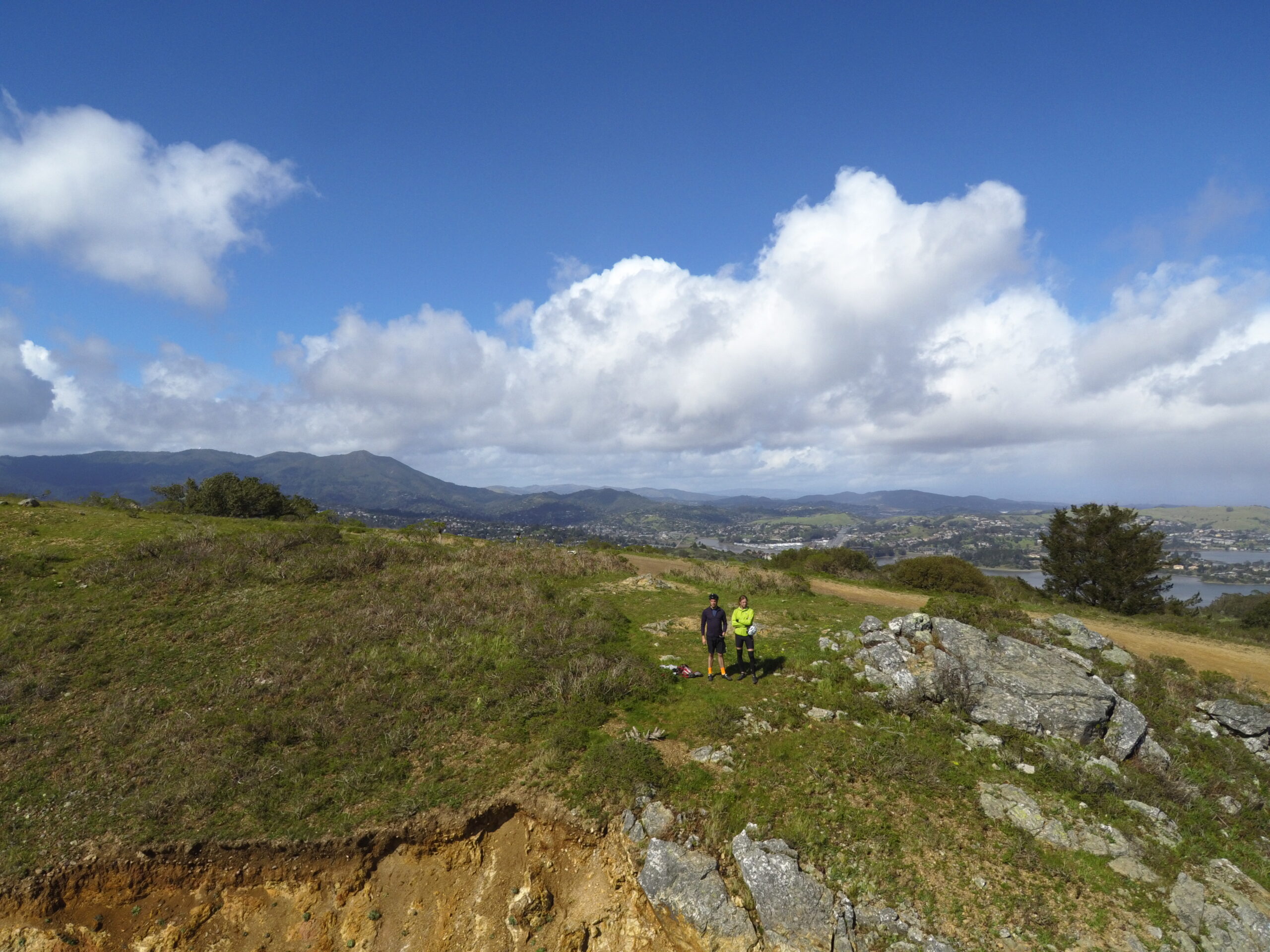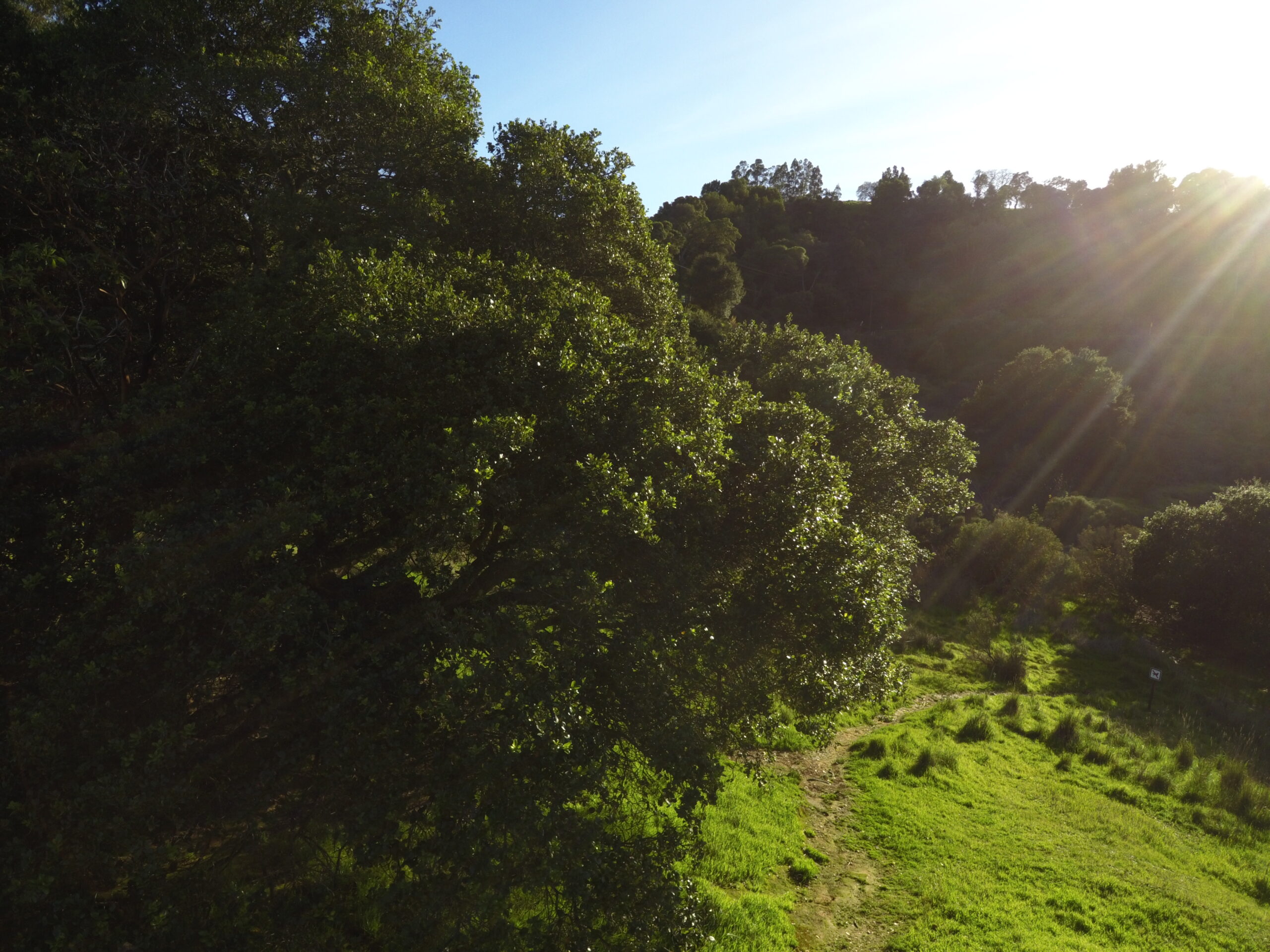 To close, we wanted to share our recently re-edited highlight reel, which includes both recent footage, as well as some of our favorite older shots. Hope you enjoy it!
Thanks again for your continued support and patience.  We know there are a million cool shots that you are missing out on while you wait for your Snap, and hate thinking about the lost opportunities.  Please know that we are pushing as hard as we can to get you flying, and won't rest until all pre-orders are filled.
Best Wishes from the Vantage Team