Greetings Vantage Community –
We wanted to update everyone on our progress towards getting Snap into your hands. Vantage has been manufacturing and shipping beta units since our last update, albeit less quickly than we would like. We will be continuing to expand our beta test and ramp up production over the course of at least the next 3 weeks before we will begin production shipments. We know many of you were hoping to get your Snap by Christmas and we're sorry to make you wait.
Here's a summary of some of the latest challenges we've been working through:
Camera firmware stability: There is an intermittent bug that causes our camera firmware to crash due to a kernel panic. This held up initial beta shipments. We now have a patch that addresses the primary issue, although it isn't 100% solved.
Manufacturing yield: Scaling up production on a product this complex has been challenging. We are currently working
through yield issues that have been delaying production ramp. Our extensive use of high performance adhesives and large number of complex PCBAs have been especially challenging. We are moving faster every day and expect to continue to accelerate here.
Fixing issues found by beta customers: Beta testing is exposing issues, especially around ease of use. We hate to make any of our customers feel anything less than brilliantly smart, so we're working to dial in the experience to fix these issues.
FCC Approval: We had a few unintentional emissions that were slightly above allowable limits for FCC approval (this is quite common). This required a few additional electronics iterations to ensure that Snap is 100% legit.
And here's some exciting progress: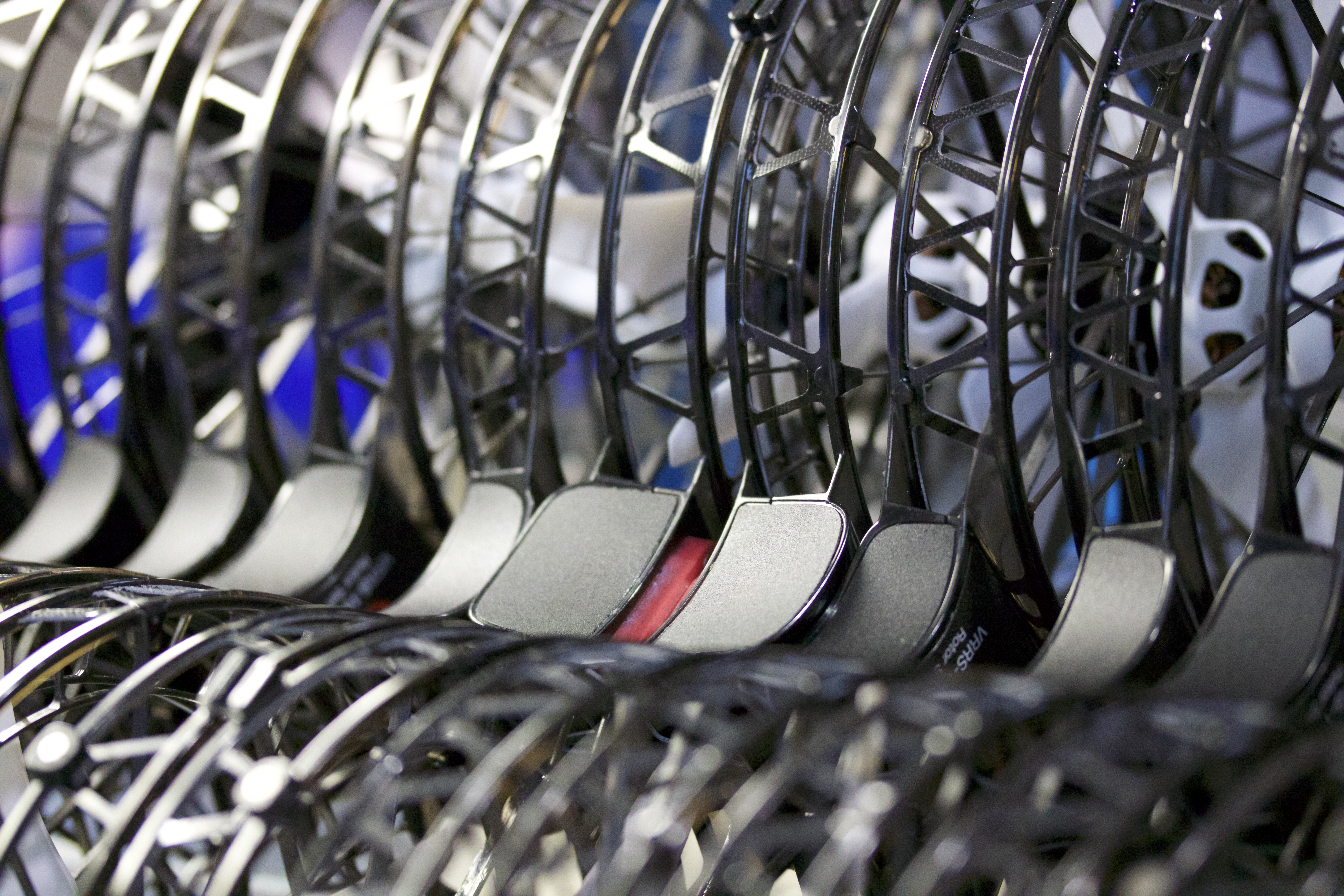 Our Beta testers are happy!: While we certainly have more bugs to address, the basics are working well enough to satisfy our first users. Here's a quote from one of our beta testers, "This thing is so f***ing cool that it's making me almost giddy. Nice work."
Hand launch experience: We've been continuing to refine the experience of launching Snap from your hand and it's getting solid. We've got some exciting features we'll be announcing soon that extend this functionality for a number of cool automated shots you can get without ever touching your phone.
PCBA IQC Functional Testers: We acknowledge these are more exciting to us than they may be to you. These testers do automated testing and flashing of our electronic circuits, which helps identify yield issues further up stream and has been massively accelerating our production rates, which we all can get excited about.
Over the air firmware update: Snap has 7 microprocessors, all running custom firmware, which makes updating code tricky. We just completed the functionality enabling this to be done from the app, making it way easier to keep the code up to date.
Android app progress: The Android app is coming together well and we expect it to be ready when we ship.
We know we've been pushing your patience in delivery here, but we're getting really really close! There is nothing in the world like Snap and we know this extra effort we've had to put in will be worth it. While video capture and edit have not been our primary focus for the last month, a we've included a few recent videos below to whet your appetite.
From everyone at Vantage, we wish you a wonderful holidays and a great New Years.
Until soon,
Tobin and the Vantage Team