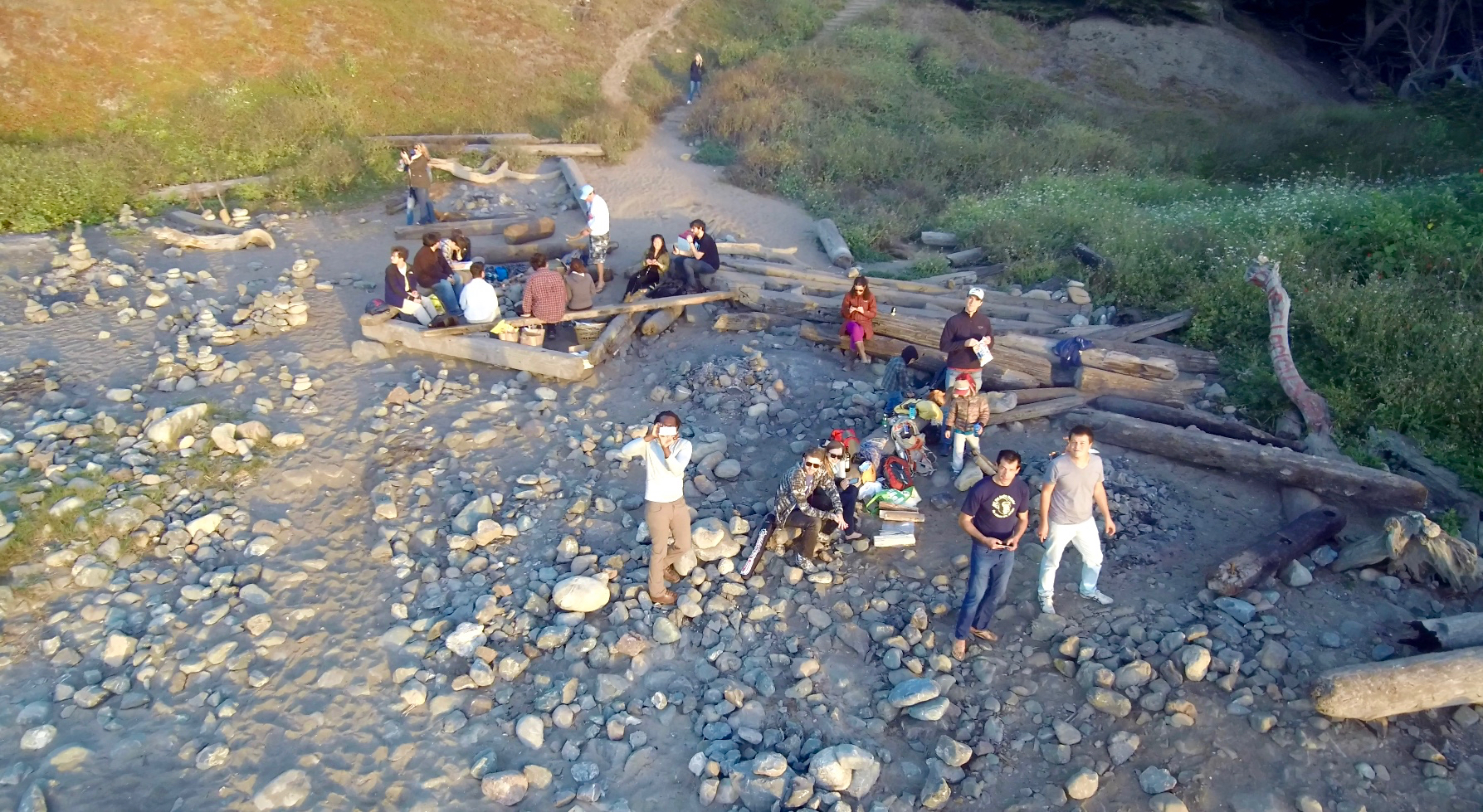 Phew! At Vantage HQ we can't believe it's already the middle of September! Between finalizing details with the manufacturer, continuing with tooling, and working to finalize our smartphone app, summer went by in a Snap!  With this, of course, we know our community has questions that they want answered.
In our last update, we let you know we were working on challenges with GPS jamming, a lagging key component vendor, and completing tooling. After several additional board iterations, we're happy to let you know our GPS is now working spectacularly, although a few small issues remain at certain video streaming data rates. We expect the board spin we released for fabrication several weeks ago will address this final problem. The key component is in hand and on track for volume. However, the integration of the lagging component remains a risk area, as our test and debug timeline has been compressed.  We've addressed the short shot molding issue we mentioned with the fuselage, but we still face problems and delays with our tooler for other parts, and this continues to slow down our otherwise swift progress. The list of tooling issues is now considerably shorter, but we do still have a few remaining challenges before we are ready to ship. We are also working through remaining software details and bugs, which we are resolving quickly, but have not yet completed. Collectively, the remaining problems are well bounded and small, but so is the timeline for fixing them. We are optimistic about the time needed between Beta and production, but this is currently an unknown.
Our expectation is that we can begin sending Voluntary Beta units to our first pre-order customers on a rolling basis starting in 4-6 weeks. We plan to ship the bulk of pre-orders in November and December. We will begin reaching out to the first 5% of customers in approximately two weeks to confirm participation in the Voluntary Beta program.
We know many have been waiting patiently and don't want to wait more. We've been very grateful for your supportive emails and positive comments on Facebook and the blog pushing us to get the product right. Every single member of the talented team at Vantage has been pouring their heart and soul into making this happen. We're as eager as you are to see this baby ship and realize the potential of a product that makes it truly easy to capture spectacular aerial video.
Speaking of our team, we wanted to let you know we've recently added two highly-qualified members and they're already hitting the ground running. Ramnik Khangura joins as our VP of Operations, and Aaron Crayford joins as our VP of Mobile Software. Note that we've had folks working in both capacities for a long time; these two roles are for accelerating these areas, not beginning work.
Ramnik brings deep knowledge of production processes, vendor relationships, and the ability to scale complicated products to high volume. He most recently was the VP of Operations at Navdy and previously a Global Supply Manager at Apple where he was responsible for operations on the launch of both the Apple Macbook Pro and Watch.
In addition to sharing the team's passion for actions sports, Aaron is a world expert in video streaming and an accomplished mobile developer. He has shipped 15 advanced software products including Vusion, an HD video streaming company he founded whose software has been used by millions of customers, and Aloha, a mobile app that reached over a million users in a few weeks.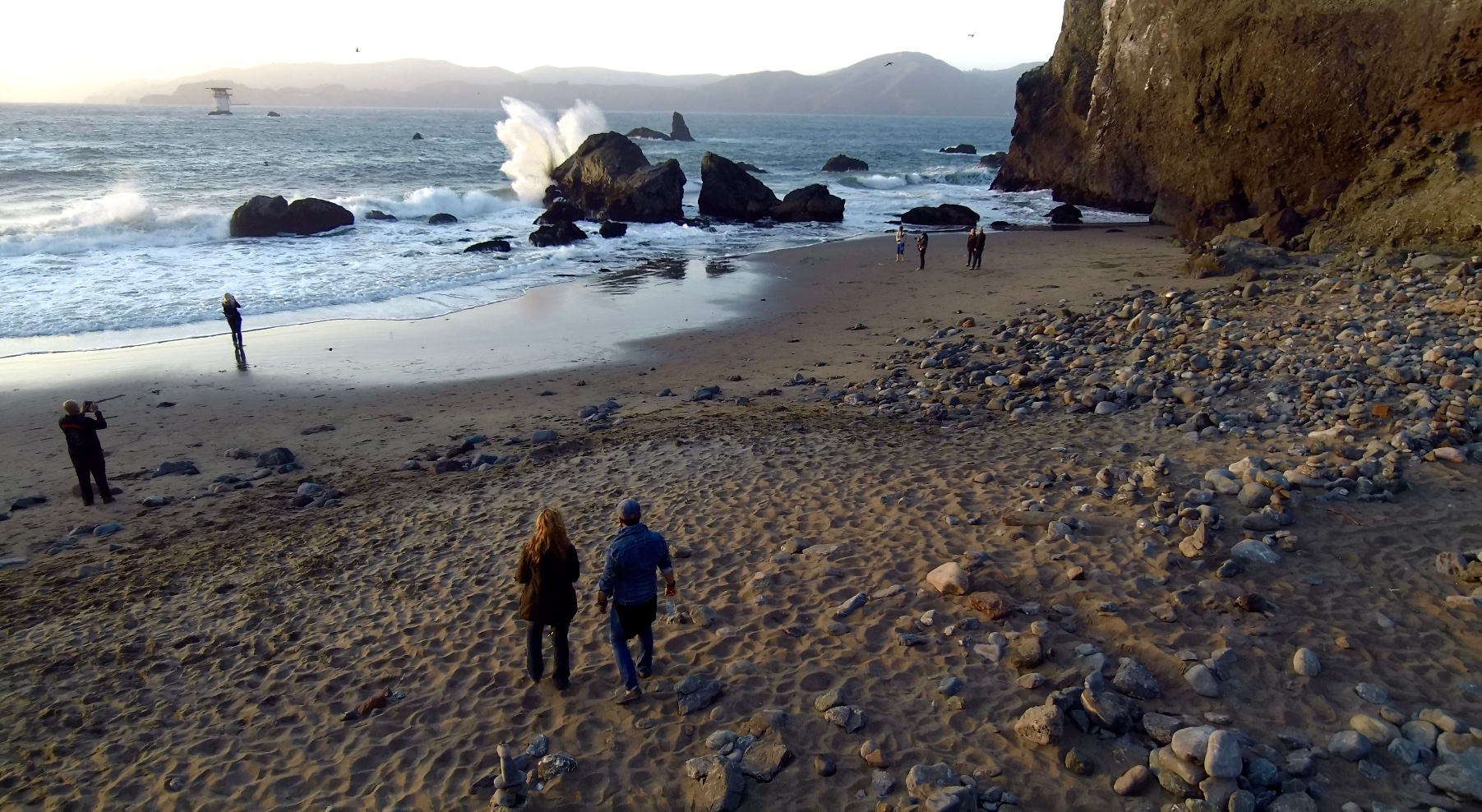 Snap has become part of our daily lives away from work over the last several months. Being able to have it with us, use it at parties and around our families, and capture special moments in this new way has been such a gratifying lens for viewing the world. The combination of portability and safety, coupled with the ability to fly it with your smartphone, really makes Snap shine in these moments. We'll be sharing more of these personal experiences over the next few weeks.  Here is one edit from a few weeks ago, shot on Squam Lake in New Hampshire. Check it out:
And because we know many of you are more interested in unedited versions, you can check that out below:
We can't wait to make Snap part of your daily experience as well in the months to come. We know this has required some patience; we're working tirelessly to make sure it's worth the wait.
In our next post, we'll dive into the interface design for our smartphone app, so stay tuned.
As always, thanks for your ongoing support! Don't hesitate to leave your questions in the comments.
— Tobin, Joe and the Vantage Robotics team